Request a Quote on Your Next Outdoor Project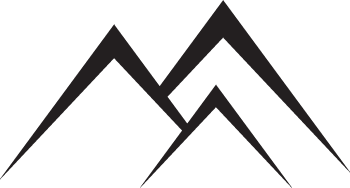 TOP QUALITY
Bark, topsoil, stone & hardscape
Whether you are creating a playground or an accent piece for your yard we are a one stop shop for all the supplies you will need. We carry a large selection of soil, rock, mulch and other accent pieces to create the perfect getaway. We also carry hardscape materials to keep your driveway and walkways looking polished and new.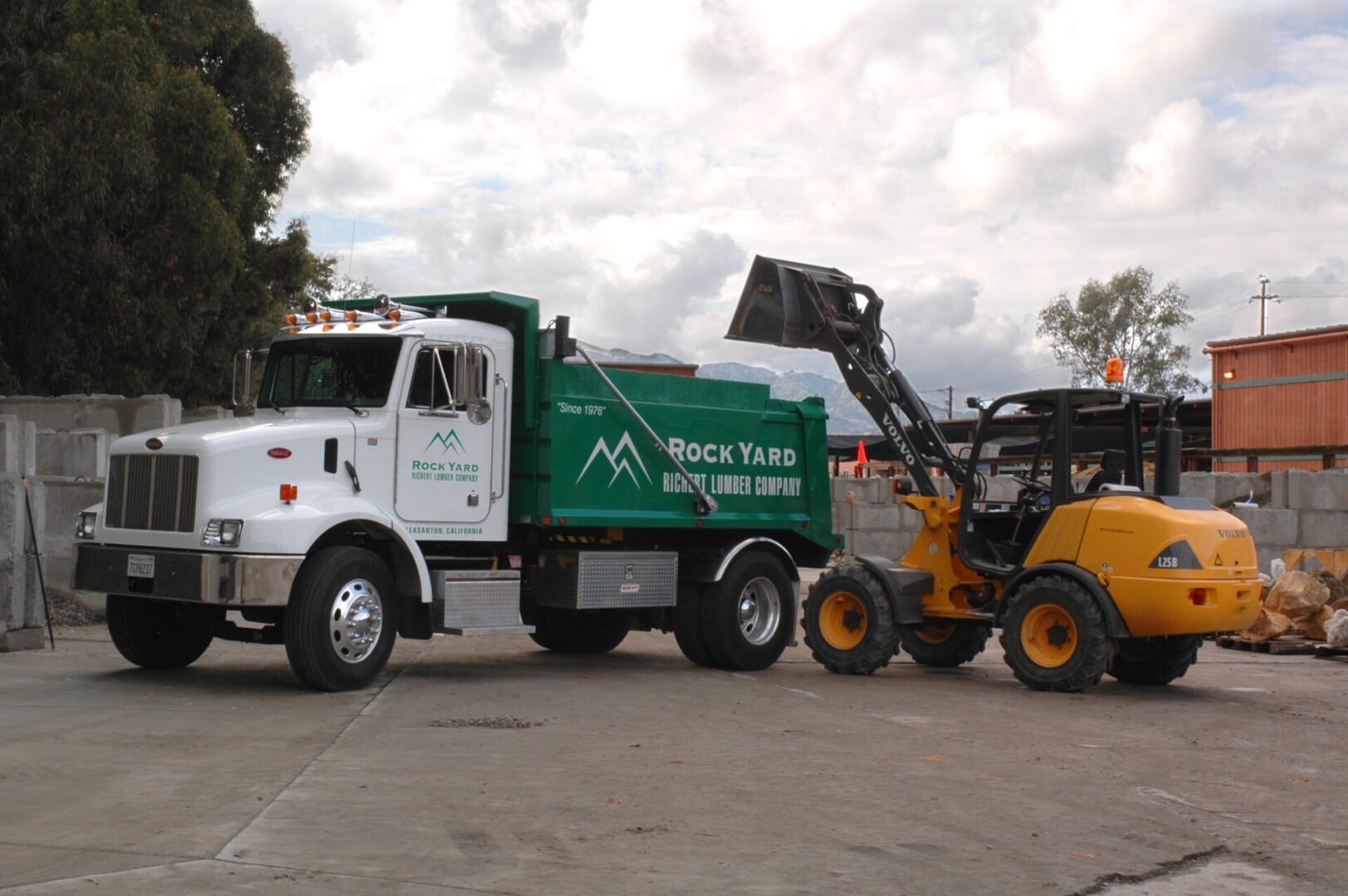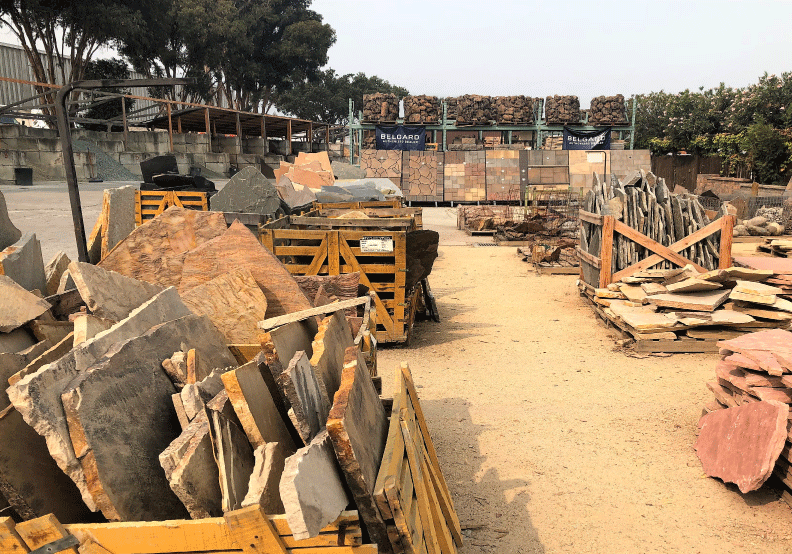 Buff- Patio
Buff- Select
Buff- 1" Minus
Classic Oak- Patio
Classic Oak- Select
Classic Oak 1"- Minus
Rosa- Patio
Rosa- Select
Rosa- 1" Minus
Rose Blush- Tumbled
Sedona Red- Patio
Sedona Red- Select
Sedona Red- 1" Minus
Tan- Patio
Tan- Select
Tan- 1" Minus
Red Mountain- 1.5"-2.5"
Antique Black Flagstone 1"
Antique Black Flagstone 2"
Black Slate Flagstone 1"
Utah Sunrise Patio 1-2"
Utah Sunrise Tumbled 1-2"
Copper Mountain 1-2"
Copper Mountain 1" Minus
Silver- 1" Minus
Charcoal Quartzite 1" Minus
Silver/Gold- 1" Minus
Fire River Quartzite
Bluestone- Select
Bluestone- Patio
Pennsylvania Full Range
Pennsylvania Lilac
Pennsylvania True Blue
Colorado Skippers
Sunburst Pebble
Indian Bluestone 1"
Panther 1"
Antique Brown 1"
Antique Yellow 1"
Antique Gold 1"
Autumn Mist 1"
RICHERT LUMBER.
IN YOUR INBOX.